Really?! THESE are the people who run stuff?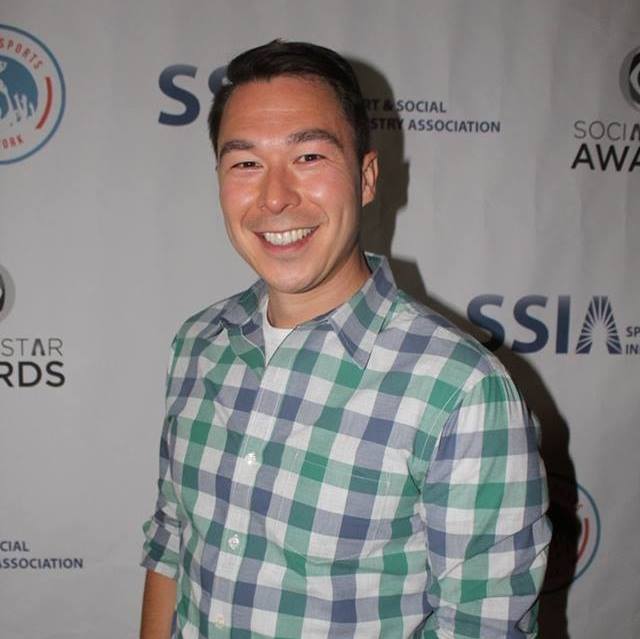 Chris Wessely
Title: CEO of Grand Rapids & Kalamazoo | Lead Troublemaker
Bio: Chris Wessely got schooled at Aquinas College in pre-law (B.A.) then went to culinary school to become a chef. Yes, he has done a whole lot, had a bunch of different type of jobs, but finally he figured out his calling. Chris Wessely loves the concept of drinking and playing obscure sports so much that he finally figured out how to get fired from his boring sales job to join the GRSSC team. As a sales & marketing executive over the years, Chris brings a crap load of experience and abilities to the table. Even though he is the lowest paid employee, he is still revered as the Renaissance Man in the office. Chris relishes the fact that he gets to work on his social-butterflying skills while drinking on the job. He met the Godfather only twice, but ended up messing his pants in awe both times.
Brian Christoffersen
Title: Manager Kalamazoo | Shenanigan-in-Chief
Bio: Brian killed it in school, throwing down for his degrees from Michigan State University (B.A.) and Concordia University St. Paul (M.A) in music and sports management. He was able to provide super fun experiences for fans at the Kalamazoo Wings and pour wine down the throats of thirsty people at St. Julian. Brian loves to meet new people and talk about everything sporty and nerdy. His ability to make even the most straight-faced individual laugh and smile is legendary. Some even fear his impressive ability to care super hard. Who knows, maybe you'll have the pleasure of being graced by his glorious presence, beard, and smile someday.....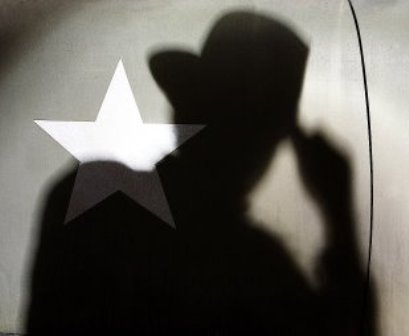 THE GODFATHER
Title: Boss Man
Bio: The Godfather is a man of mystery. He makes it out sporadically to the sports/events, but you'll never know who he is. He's fluent in all languages, including two that only he speaks. Midgets look up to him and ghosts fear him. Once while sailing around the world, He discovered a short cut. Panhandlers give him money. He does Calculus in his head and as a toddler he taught others to walk. He doesn't sleep, he waits. Chuck Norris was his Padawan Apprentice. At the book store people crowd to see him read, athletes seek his autograph, and his passport requires no photo. There was a street once named after him, but it was quickly changed because no one crosses the Godfather. Last year, he won the national karaoke competition with just sign language. He doesn't flush toilets, he scares the s#%t out of them. He slams revolving doors. He doesn't dial the wrong number, you just answered the wrong phone. He doesn't sleep, he waits. He is the Godfather of the Sport & Social Club, creator of all that is good in adult social sports.